Golf Classic
Camelot Community Care is pleased to announce  that the 2021 Golf Classic is on the books!  We are excited to be partnering with Westchase Golf Course to present the event.  This year will be the "redo" of the 5th Annual Golf Classic. The event will be held on Friday, March 26, 2021 with the flight of golfers going out at 8:30 a.m.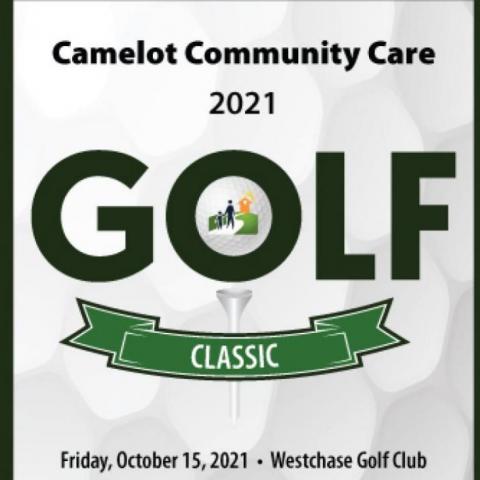 Kicks for Kids Kickball Classic - Palm Beach
Get your "kicks" on at one of the MOST FUN kickball tournaments around!  By lacing up your sneakers and putting your best "kick" forward, you will be enabling children and families to realize their fullest potential by stopping the cycle of abuse and neglect in families and in our community.