Welcome to Camelot Community Care
About Us
For over 50 years, Camelot Community Care has been serving children and families experiencing abuse, neglect, behavioral health and substance abuse issues. As a Non-Profit charitable organization, we accomplish our mission of enabling children and families to realize their fullest potential by stopping the cycle of abuse and neglect in families and in our community. No child should have to recover from their childhood and you can join us in keeping children safe and creating a bright future for our most important resource.
Celebrating 50 Years of Camelot!



Camelot Community Care is proud to announce that we are celebrating 50 years of bringing families together for a bright future!
Over the past five decades, Camelot Community Care has been committed to making a difference in the lives of children and families who are experiencing abuse, neglect, behavioral health, and substance abuse issues by providing them the resources and support they need to thrive.
We would like to extend special thanks to our constituents, board, staff and volunteers.  Though your unwavering support, we have been able to provide a range of services and support to foster kids and their families. From counseling and education to placement services and post-adoption support, we have worked tirelessly to ensure that every child has the best possible chance for success.
As we mark this milestone anniversary, we want to thank everyone who has been a part of our journey. From our partners in the child welfare community to the families who have opened their hearts and homes to foster kids, we could not have done it without you. 
Camelot Community Care stands committed to our collective work and advocacy to advance quality services and a continuum of care, create communities of support, and take action to ensure that all children and families in our care flourish for many years to come!
Helping one person might not help the whole world, but it could change the whole world for one person.

Anonymous 
Despite facing the public health pandemic, from March 16 - June 30, 2020 Camelot's team members
remained on the frontlines as essential personnel serving the children and families in our care
throughout Florida and Ohio. 240 case managers and therapists were able to: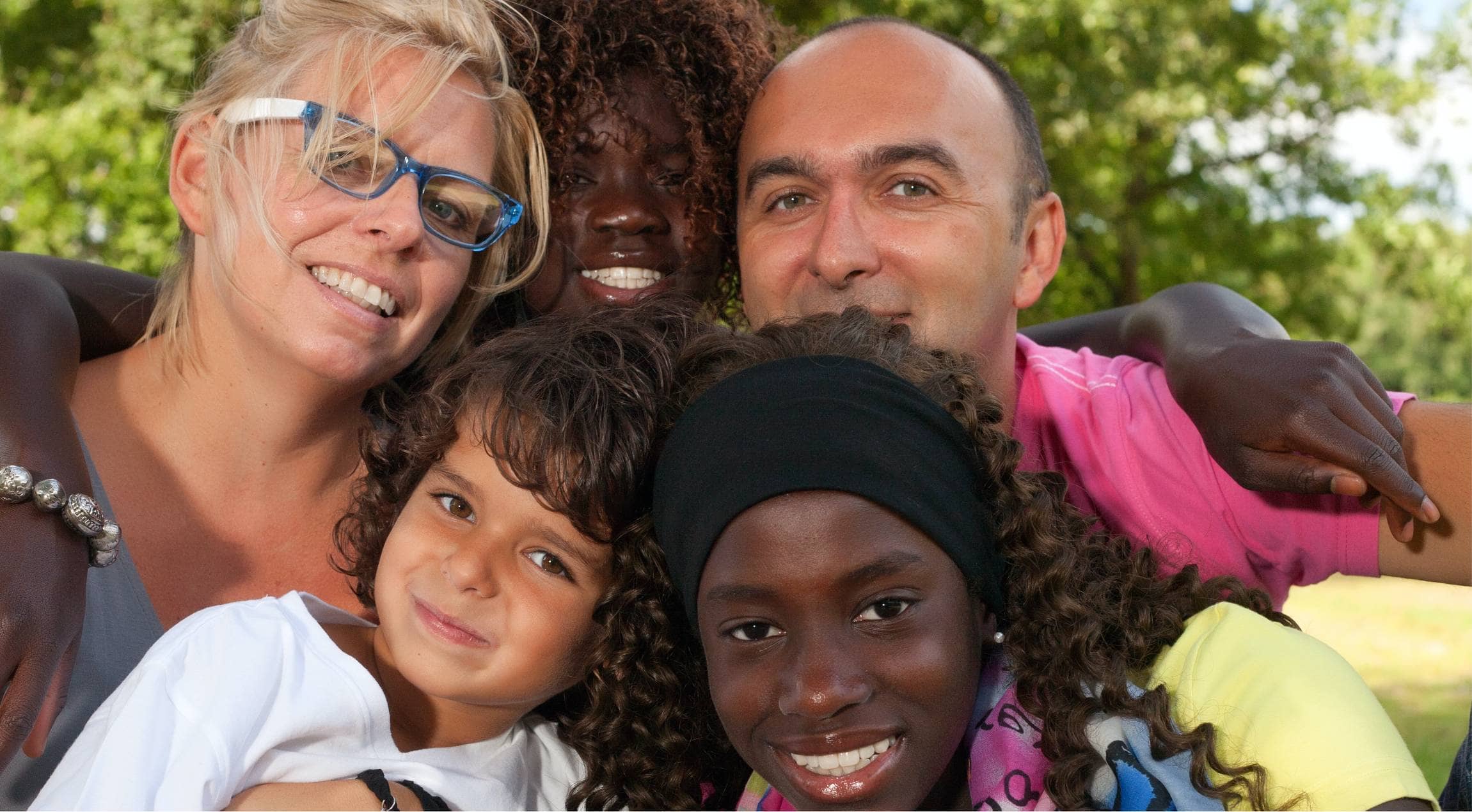 Meet the Hube Family
Success Stories
Meet Chelsea and Josh Hube, a foster family in Southeast Florida with four children (ranging in age from four to 15) at home. With one biological child and a sibling set of three foster children, they are working to adjust to their new normal. Many of Camelot's Foster Parents have stepped up to not only help the current children in their home, they are continuing to take placements, many of whom have been affected by the COVID-19 pandemic in some way.