Change a Lifetime Car Show & Fundraiser
About The Event
ABOUT CHANGE A LIFETIME CAR SHOW & FUNDRAISER
Cruise-on-in Saturday, May 15, 2021 to Ultimate Garages, 3101 Terrace Avenue, Naples, FL 34104 for the Change A Lifetime Car Show& Fundraiser! Attendee and spectator parking available free of charge.
Event Details
Ultimate Garages
3101 Terrace Avenue, Naples, Florida 34104
100% OF THE PROCEEDS BENEFITING CAMELOT COMMUNITY CARE
For over 30 years, Camelot Community Care has been serving children and families experiencing abuse, neglect, behavioral health and substance abuse issues. As a non-profit charitable organization, we accomplish our mission of enabling children and families to realize their fullest potential by stopping the cycle of abuse and neglect in families and in our community. No child should have to recover from their childhood and you can join us in keeping children safe and creating a bright future for our most important resource.
Interested in sponsoring or questions about the event?
Contact Rebecca Payne at 727-593-0003 x30124 or rpayne@camelotcommunitycare.org.
Become a Sponsor   Register Your Car
Special thanks to all of our 2021 sponsors for making this event a reality!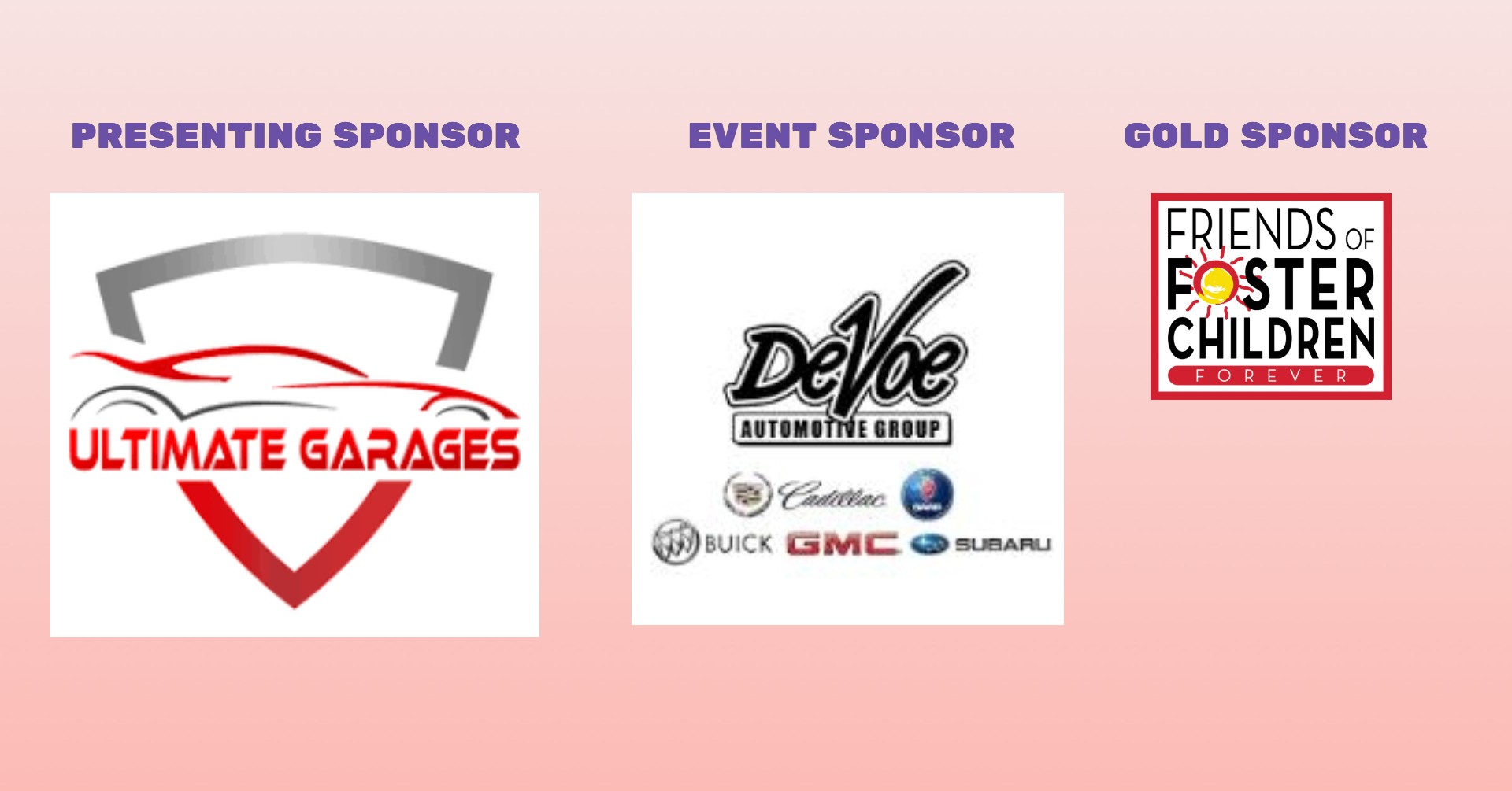 All Classics, Exotics, Muscle & Sports Cars Welcome!
$50 Car Registration Fee
$250 VIP Car Registration
$20 Gate Fee to Attend (Children 12 and Under Free)
$20 Formula One Simulator
Food Trucks
50/50 Raffle
Dash Placards
Best of Show Award
Music Experience
Ultimate Garages
3101 Terrace Avenue
Naples, FL 34104
United States